Donate
a whole month
of free educationfor 5 students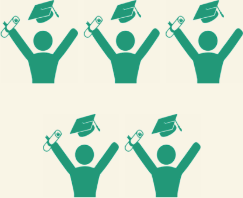 $5
a whole month
of free educationfor 50 students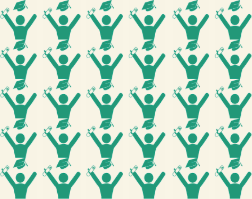 $50
a whole month
of free educationfor 100 students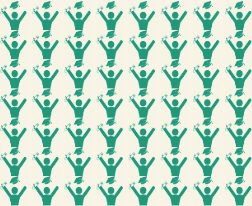 $100
a whole month
of free educationfor 1000 students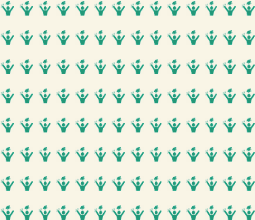 $1000
You can make a donation using a Visa or MasterCard credit card.
Address of our wallet ( Bitcoin):
1JaQp6EEaXFVKtSxY6Pq1C3UuGQF9U18Vb

Attention! This is the address for the currency: Bitcoin
Be careful! If you transfer the OTHER currency to this address, it will be lost forever: we will not be able to receive it, and you will not be able to return it to your account.
If you want to donate cash or by any other way not available on the site, write to us: tutor@medinaschool.org