Donate
a whole month
of free educationfor 5 students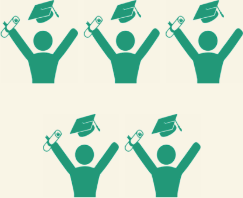 $15
a whole month
of free educationfor 50 students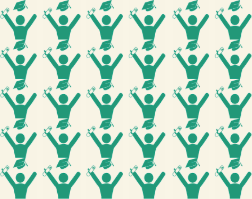 $150
a whole month
of free educationfor 100 students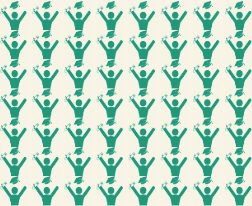 $300
a whole month
of free educationfor 1000 students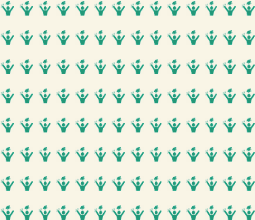 $3000
You can make a donation using a Visa or MasterCard credit card.
Address of our wallet ( Bitcoin):
1JaQp6EEaXFVKtSxY6Pq1C3UuGQF9U18Vb

Attention! This is the address for the cryptocurrency: Bitcoin
Be careful! If you transfer the OTHER cryptocurrency to this address, it will be lost forever: we will not be able to receive it, and you will not be able to return it to your account.